Our service on your location
Our service department is experienced and well trained. Our technicians have more than 10 years of experience in the industry. They provide expertise and support on site, and travel all over Europe.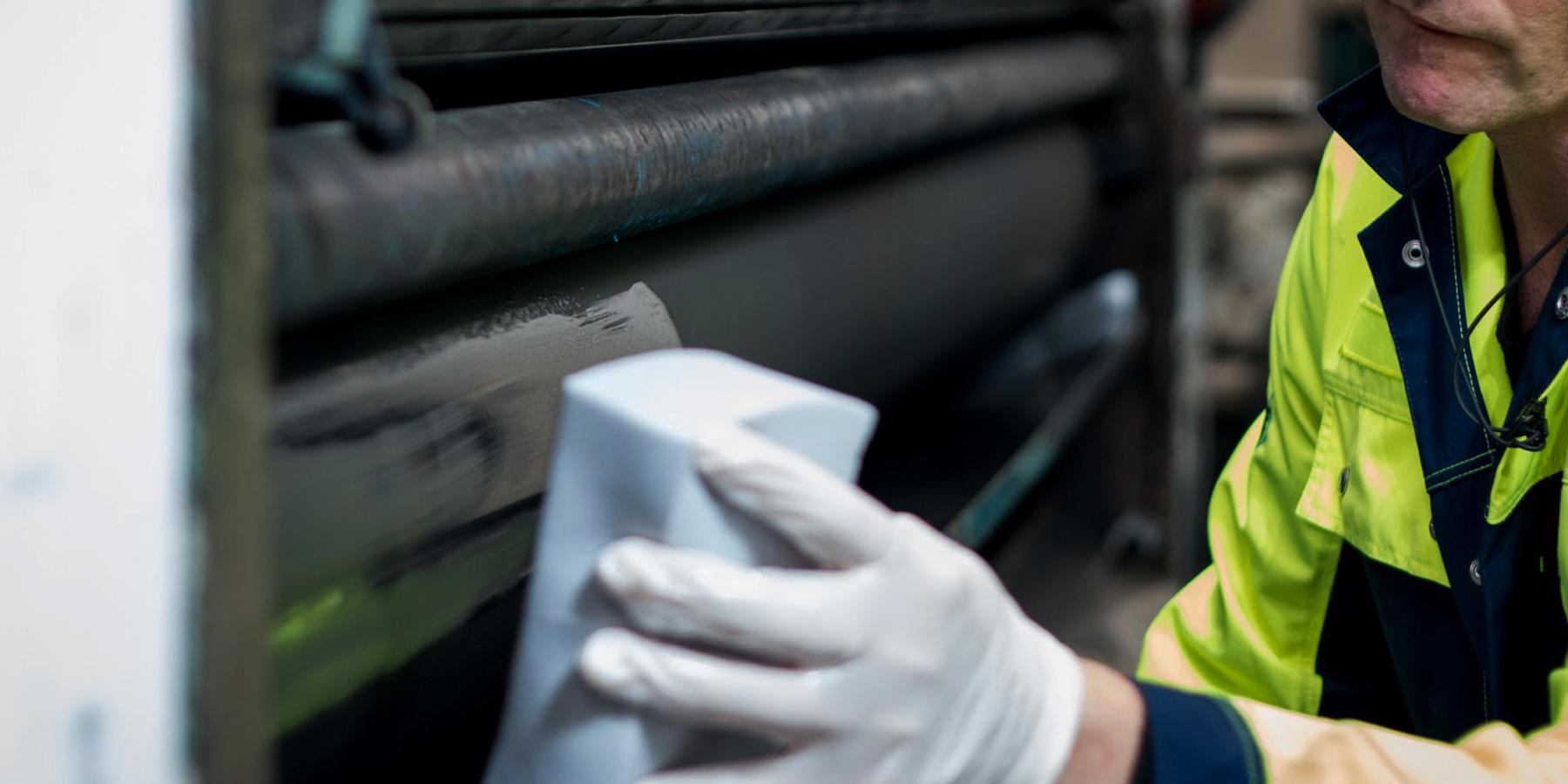 Our activities - A total concept
Deepclean your Anilox rollers with different methods: Inline and offline deepcleaning: our brand new
Provide aid when encounting printing problems
Training of your staff to implement a good cleaning protocol
Volume measurements: Provide a overview of the state of each printing united
Install dosing systems to dilute the cleaners with water
Automate your cleaning process
JetCleaning B.V.
Our service partner who offers all possibilities:
Cleaning by means of chemicals
Cleaning by means of blasting with sodium bicarbonate (NaHCO3)
Cleaning by means of laser
https://www.jet-cleaning.com/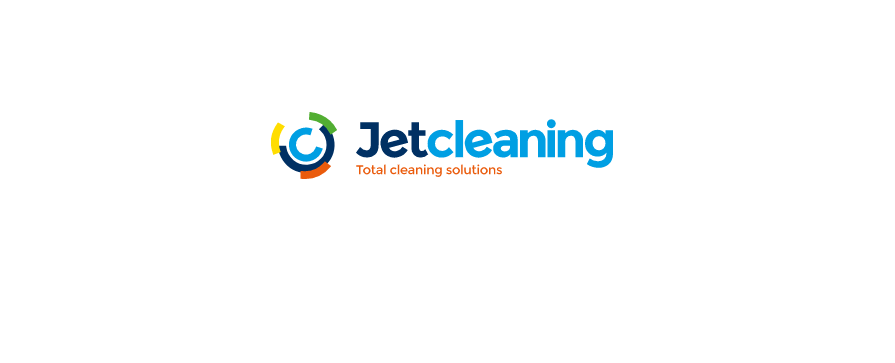 Methods of measurements
Instruments to measure the state (volume) of your Anilox rollers:
Ravol Liquid Volume Test
Troika AniCAM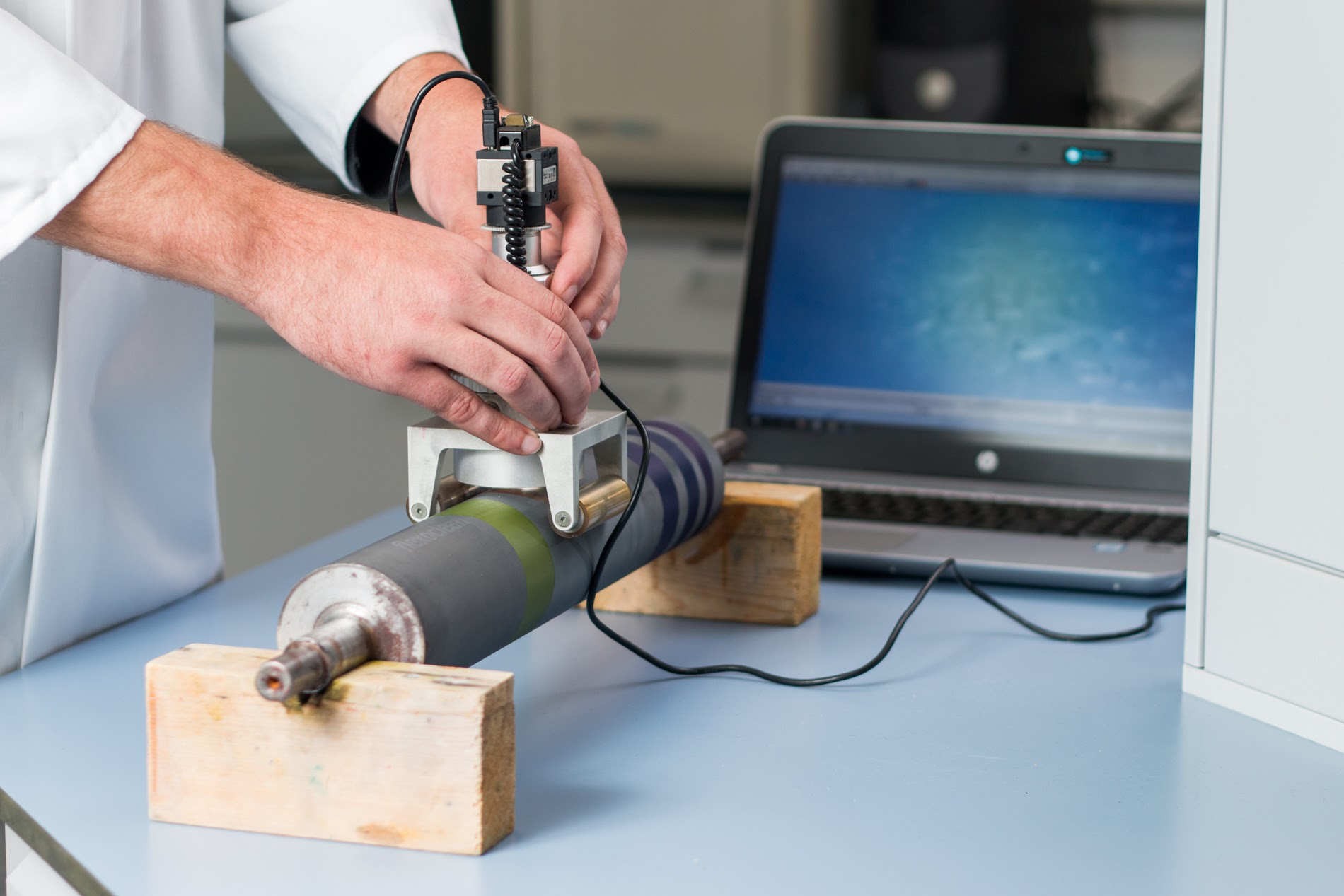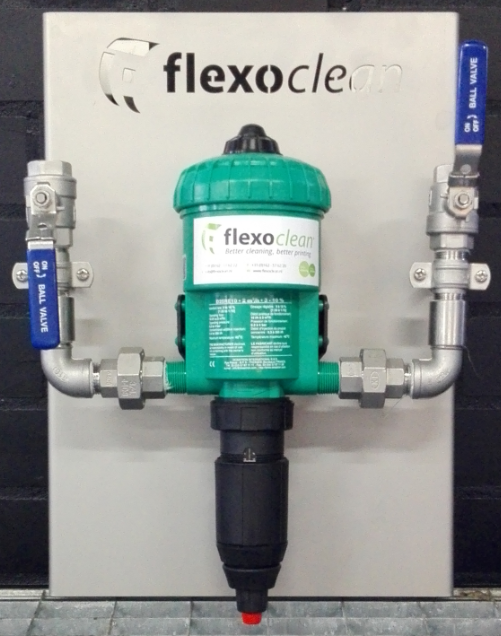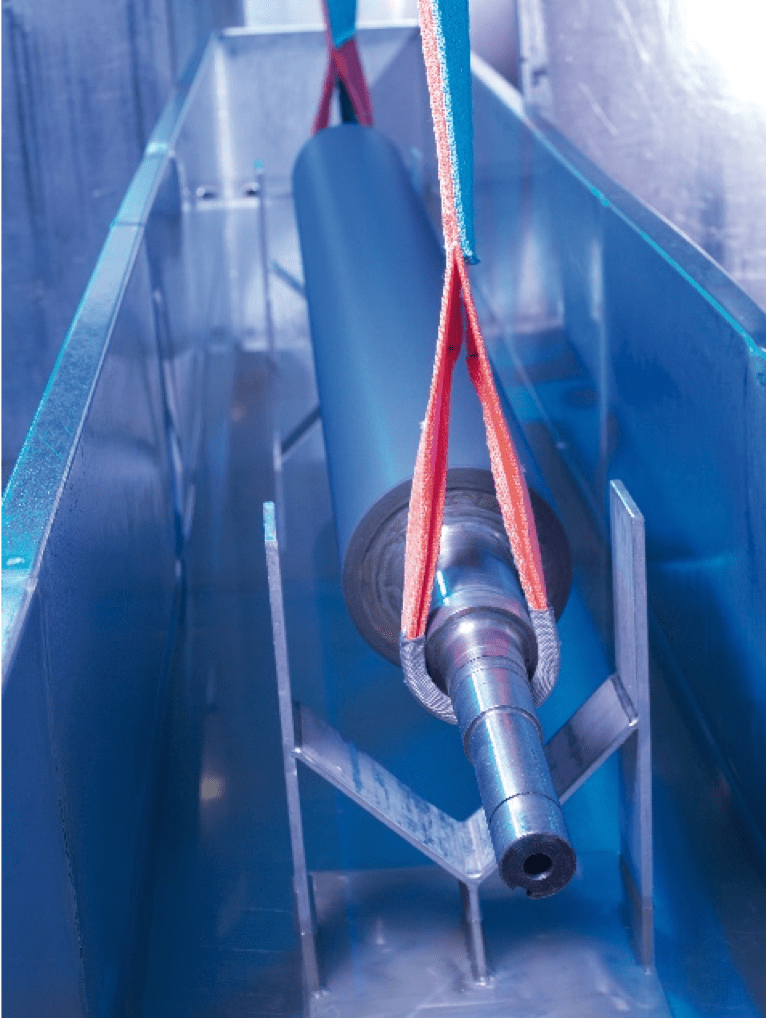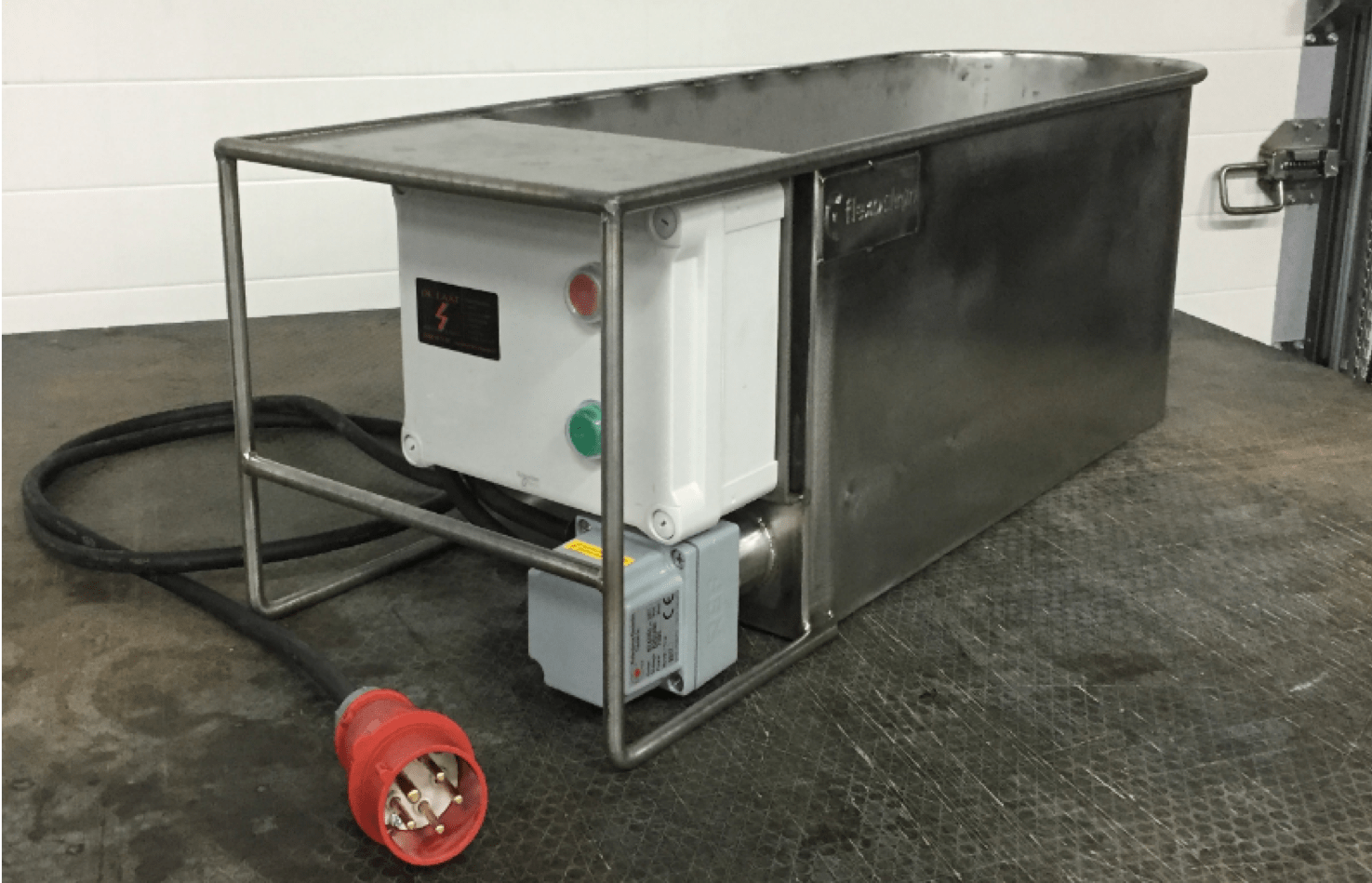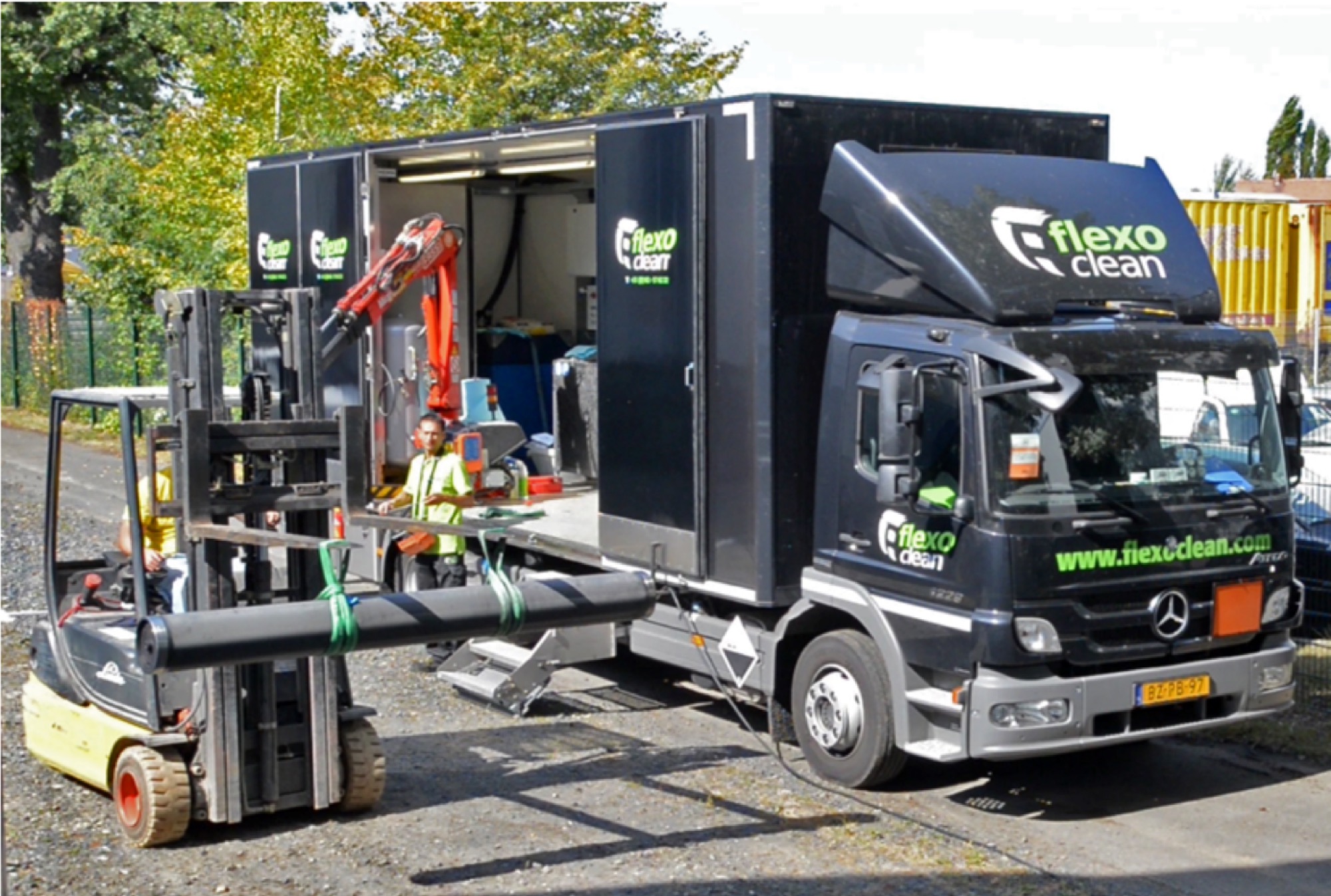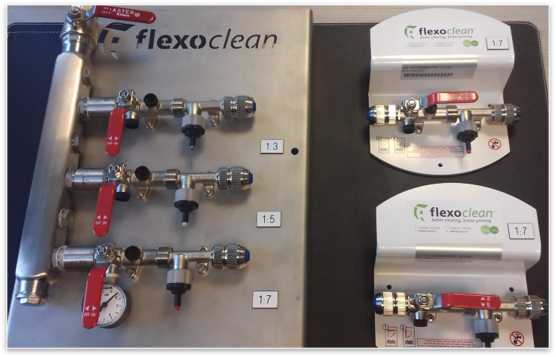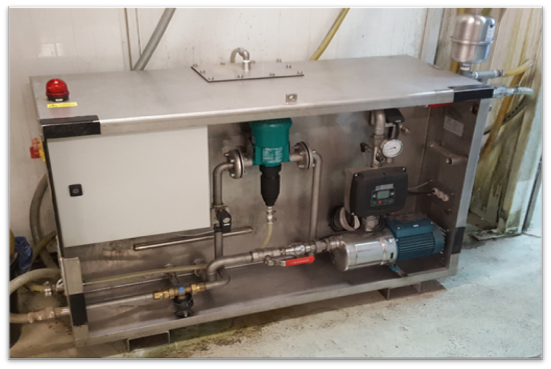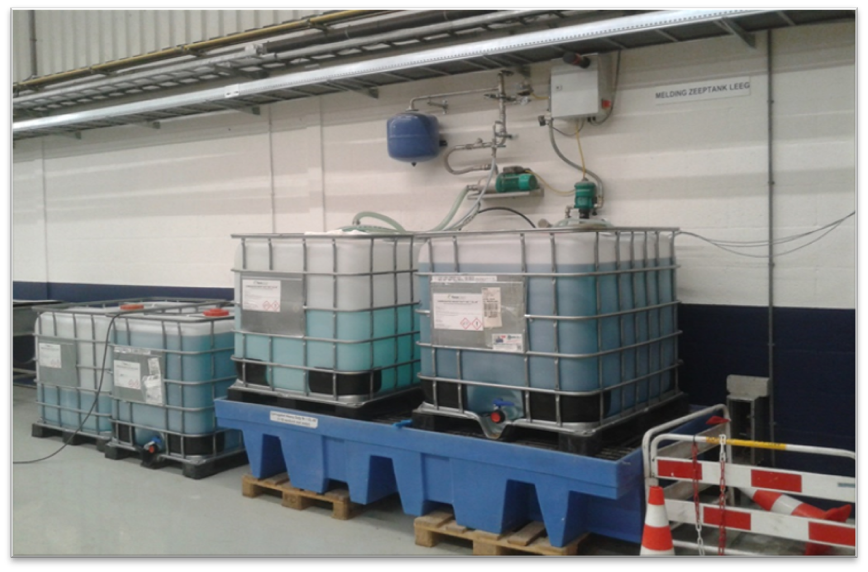 Support whenever you need it
Our service department is used in a versatile way. They deepclean on site. In this way, Flexoclean creates a base level of clean, close to the theoretical volume. Detailed reports are drawn up before and after cleaning, showing the difference and providing you with constant quality of your printing machines. With their expertise and know-how, they advise, implement and improve your total cleaning concept and knowledge.