Research and Development.
Flexocleans R&D employees are highly educated chemists working on assignments of our customers, partners and contacts, as well as new ideas arising from our team. After testing your inks, they advise or create the best cleaning solution for your printing demands.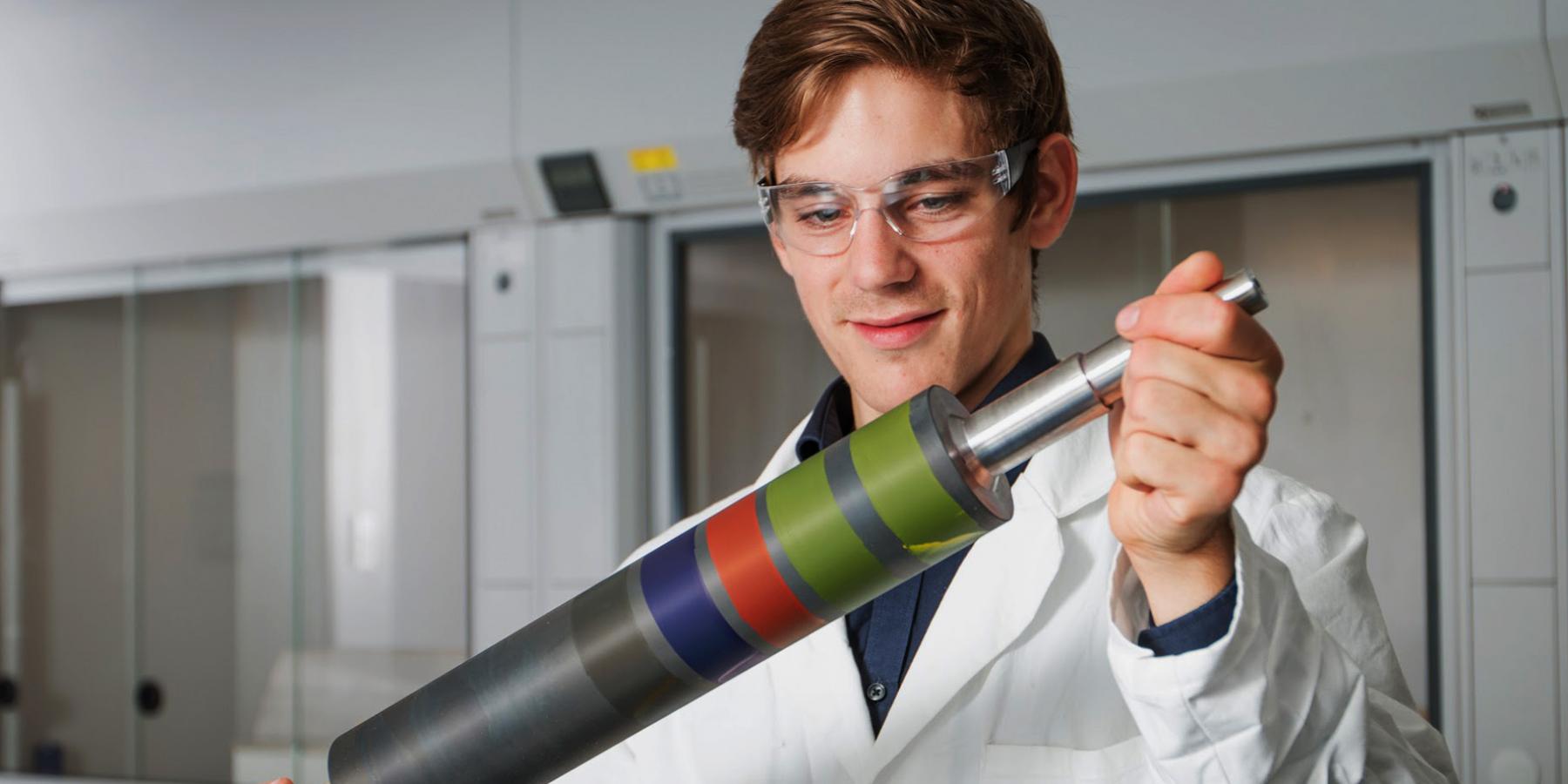 Our steps towards improvement
Solving Direct Customer challenges
'Hotline' for our sales department
Lab projects for customers
Research & Development
Innovation of new products
Stay in close contact with out suppliers and search for new raw materials
Tracking safety and environmental regulations
100% Quality Control
Raw materials that are constantly controlled
Quality over all the product that leave our company
Custom made projects
Development of tailormade cleaners
Give the best product advice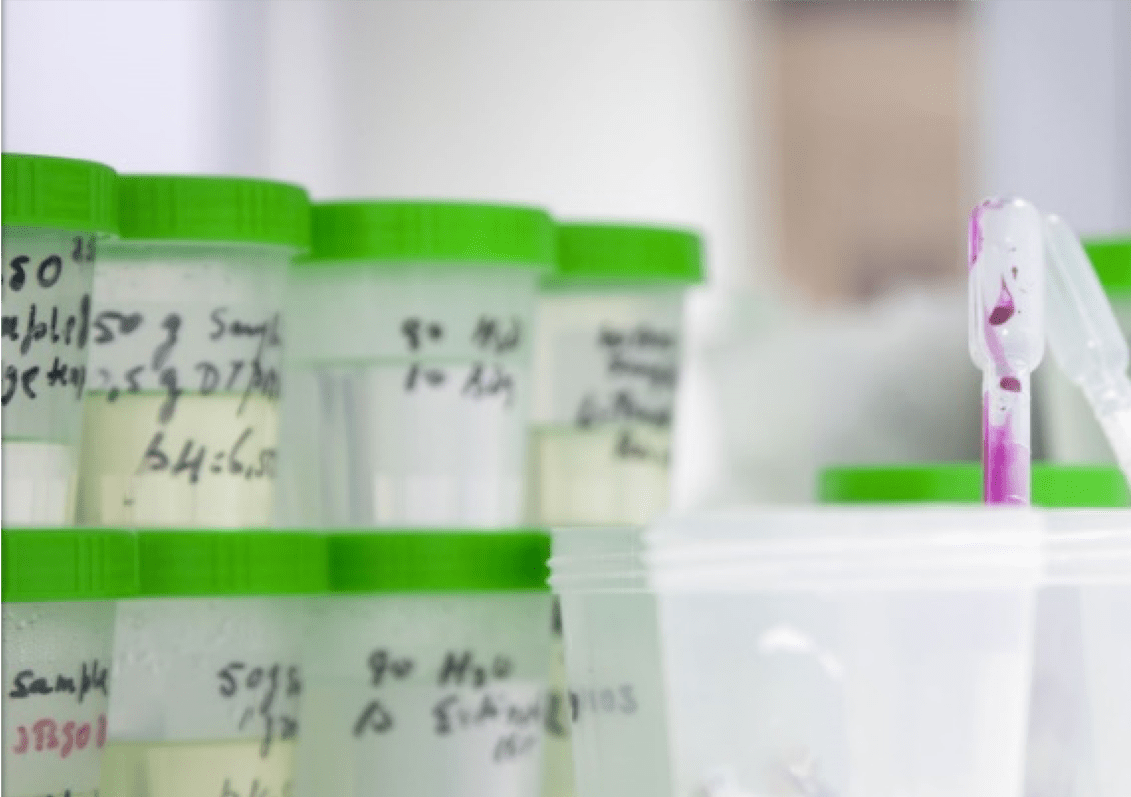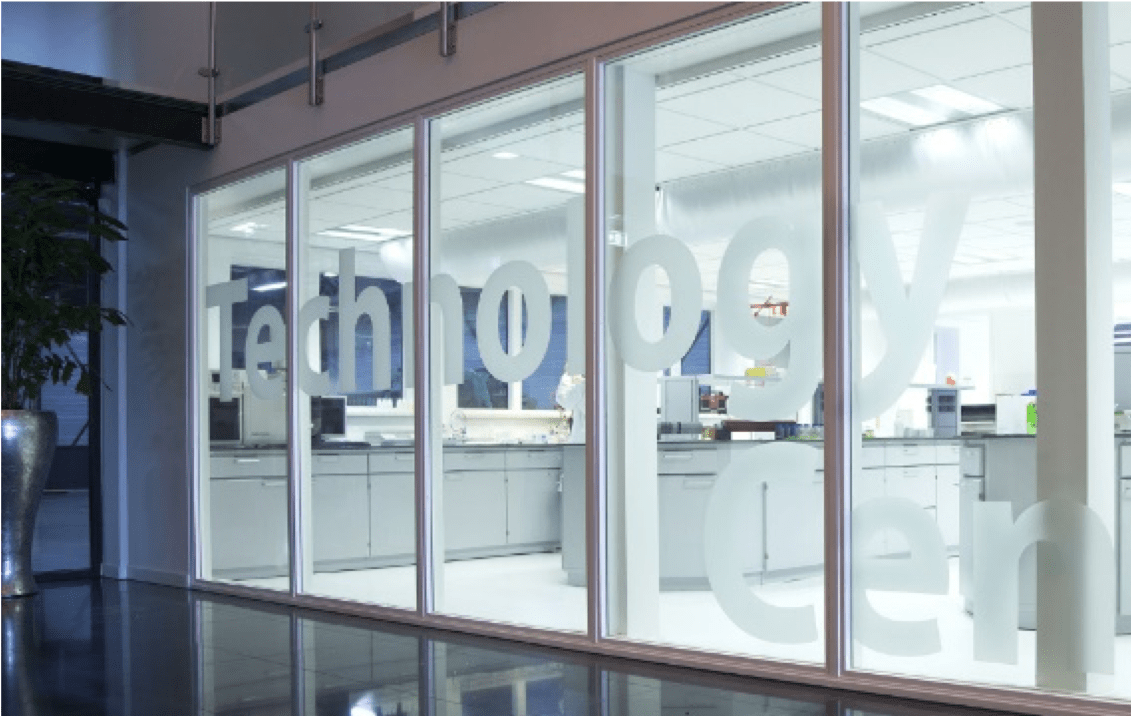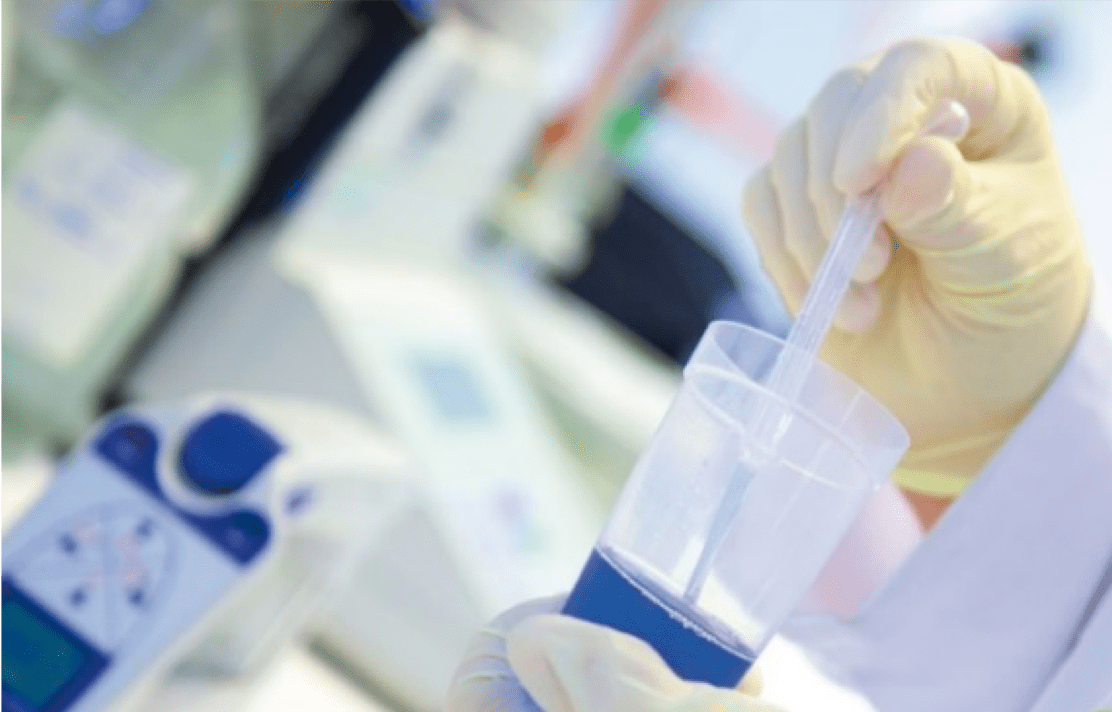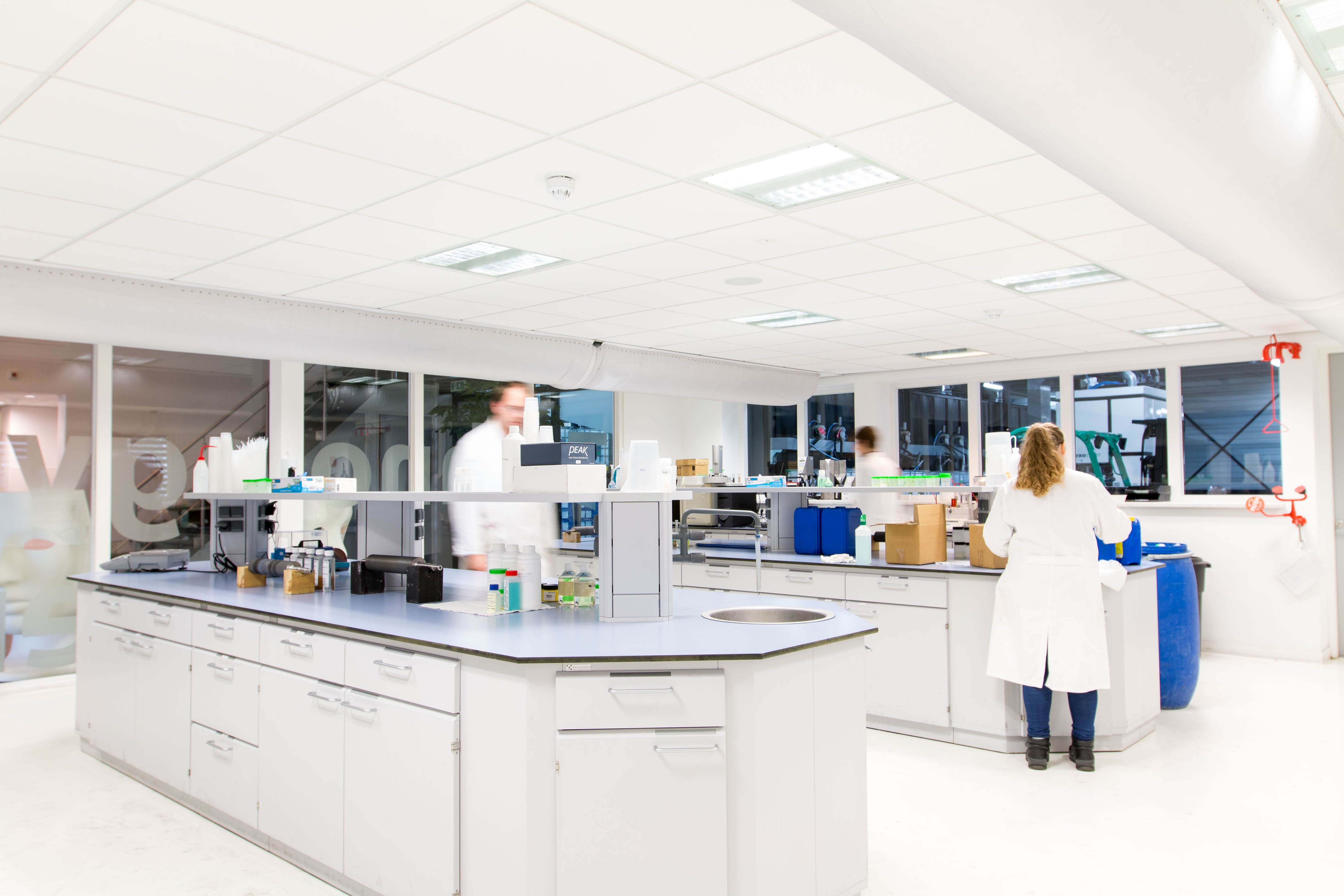 Products and R&D hot topics
Our R&D department always looks for CONSTANT IMPROVEMENT of the products we produce and distribute. No task is impossible, they love a challenge. With the creativity of our team, we continue to search for the best solution.
More about our approach
Our goal is safe chemicals. We are always looking for environmental friendly products
Latest development and reocurring inkseries
Material compatibility
Safe label products
VOC free products
Flexoclean Eco serie
Water treatment systems