Discover more about Flexoclean
In the last 25 years Flexoclean has become the market leader in specialized cleaning products and services for flexographic printers.
Quality and customer satisfaction always comes first. Each department has its own added value in the process. We are always looking for a good cooporation.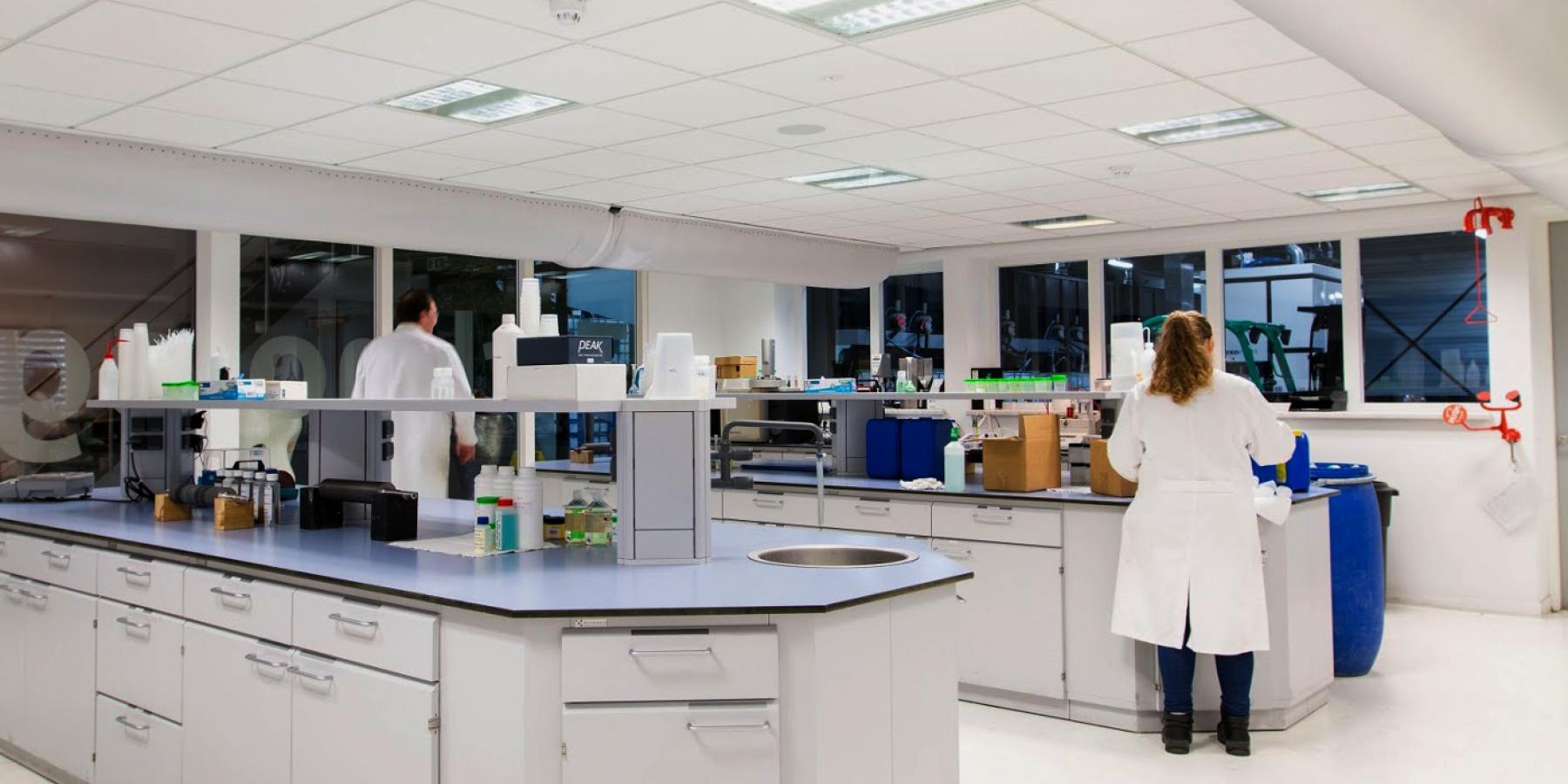 As market leader within the industry, we supply different market segments
Corrugated cardboard
Narrow web & labels
Flexible packaging
Repro houses
Discover our international network
Flexoclean delivers to more than 30 countries in Europe and has a global distribution network in 20 countries outside of Europe, which covers the United States, Latin America, Asia, Middle East & Africa.
Our Agents/Distributors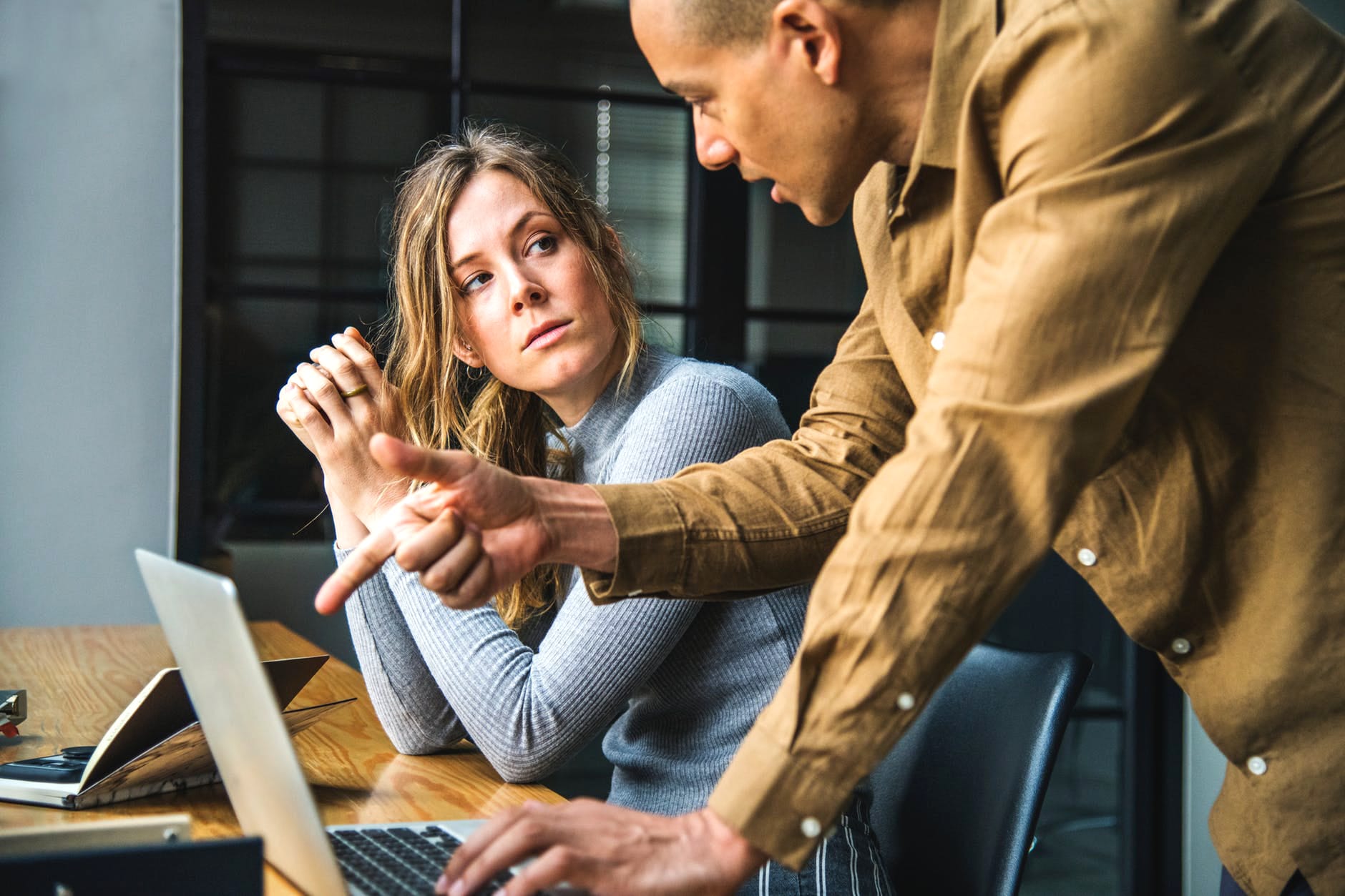 Flexoclean facts & figures
25 years of experience
50+ countries
R&D-Laboratory

Own production
Corporate Social Responsibility
People
• Is in compliance with international norms of working conditions
• Consistent with international norms of human rights
• There will be a good, safe working environment in which everyone can develop
• A preventive policy is implemented in the area of occupational health and safety risks
Planet
• Take measure to increase the use of recycled raw materials
• Take measure to use green energy / energy of renewable energy sources
• Takes action on Biobased Chemicals
• Take measure for reducing CO2 emission
Profit
• Contributes to substainable development, including health and the welfare of society
• Costsaving trough efficient use of office and transport equipment
• Activities are evaluated on their financial performance for long term, their profits on environmental and their social level
Better cleaning, better printing
Why choose Flexoclean:
Best cleaning concept
Personal attention and interest
Innovation from in-house R&D/Laboratory
Best products
Worldwide distribution network
In-house service department
Total knowledge of chemical legislation
Contact us now