Our unique cleaning solutions
Flexoclean has developed, produced and formulated cleaners for water-, solvent- and UV-based inks and coatings for 25 years. With over 2000 customers worldwide, Flexoclean is market leader in professional cleaning for the flexographic industry. For every customer we develop a specific and complete cleaning concept.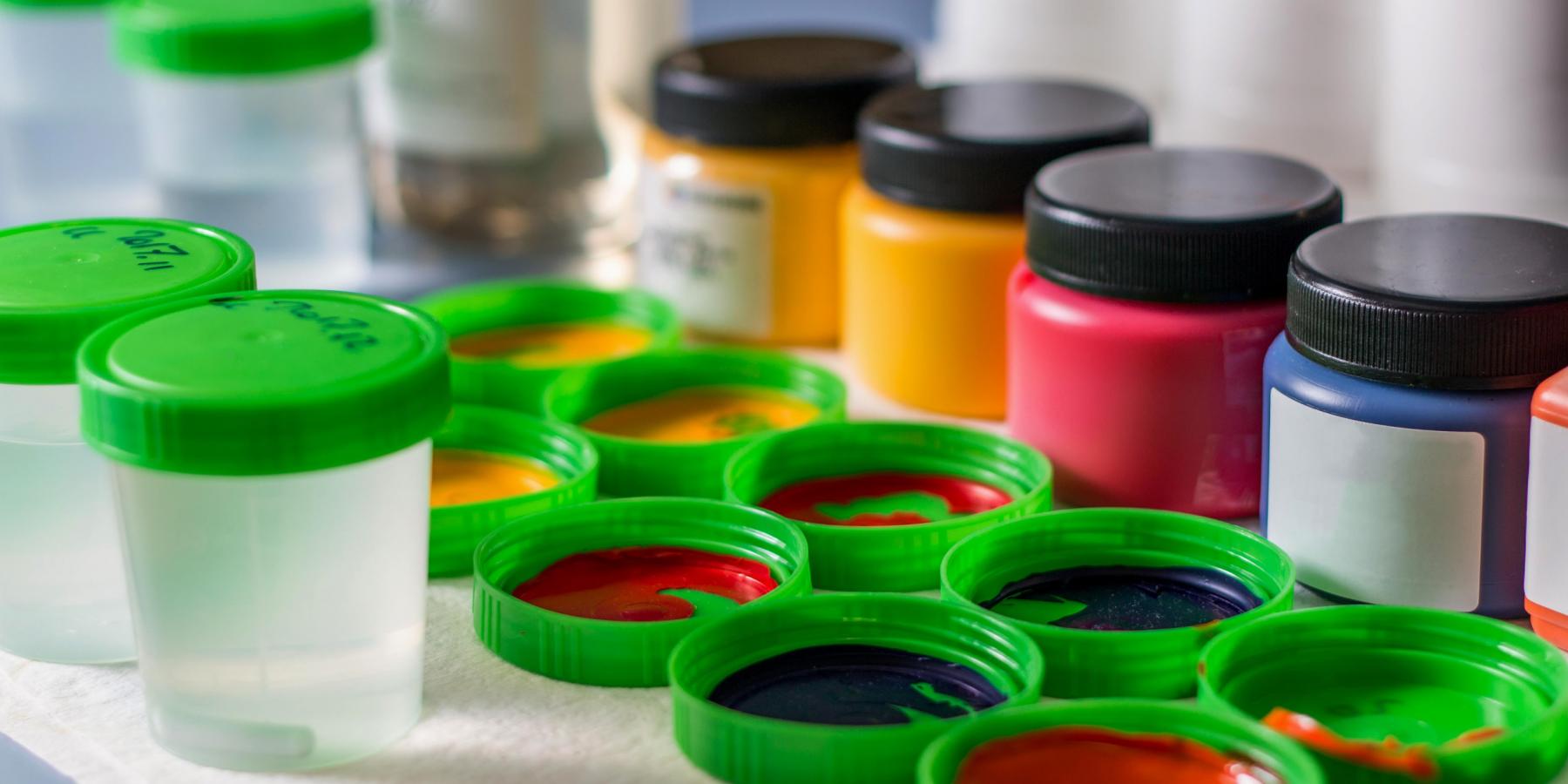 Our approach
The 4 step plan
1. Visit on location
Request ink, varnish and water samples for our laboratory
Production specifications
2. Development cleaner
Custom-made solutions
Testing at our Technology Center
3. Testing the daily cleaner
A deepcleaning to start "fresh"
A monthly measurement with the AniCAM or the Ravol Liquid Volume Test
Evaluate the results together
4. Service: Deepcleaning and dosing systems
Deepcleaning: Once or twice a year
✓ Inline deepcleaning
✓ Offline deepcleaning
Installation of a dosing system
Evaluate automation
Get aware of your level of cleaning by measuring, testing and improving !
Our activities - A total concept
Deepclean your Anilox rollers with different methods: Inline and offline deepcleaning: our brand new
Provide aid when encounting printing problems
Training of your staff to implement a good cleaning protocol
Volume measurements: Provide a overview of the state of each printing united
Install dosing systems to dilute the cleaners with water
Automate your cleaning process
Advantages of a total concept
Less downtime
Less paper waste
Reduction of costs
Less deepcleaning
Constant quality
Ongoing effectiveness of the Anilox rolls
Good and fast service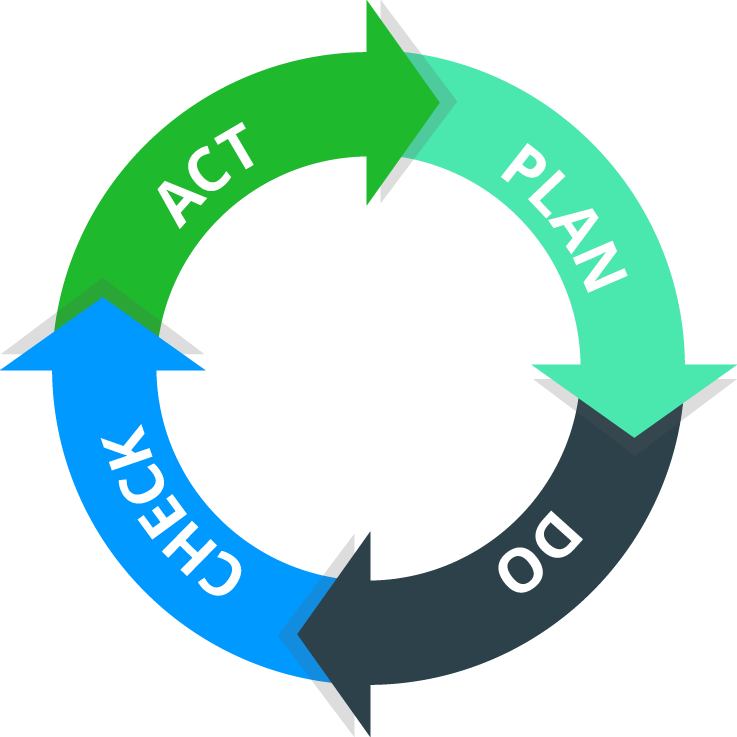 Recommendation
See cleaning as an essential aspect of your production process. Going for the best cleaner and cleaning concept is in your maximum interest and see it in relation to the other aspects (Machines, Anilox Rolls, Inks, Paper, Maintenance).